NMN MAX Capsules with Maximum Strength 400mg 60 Capsules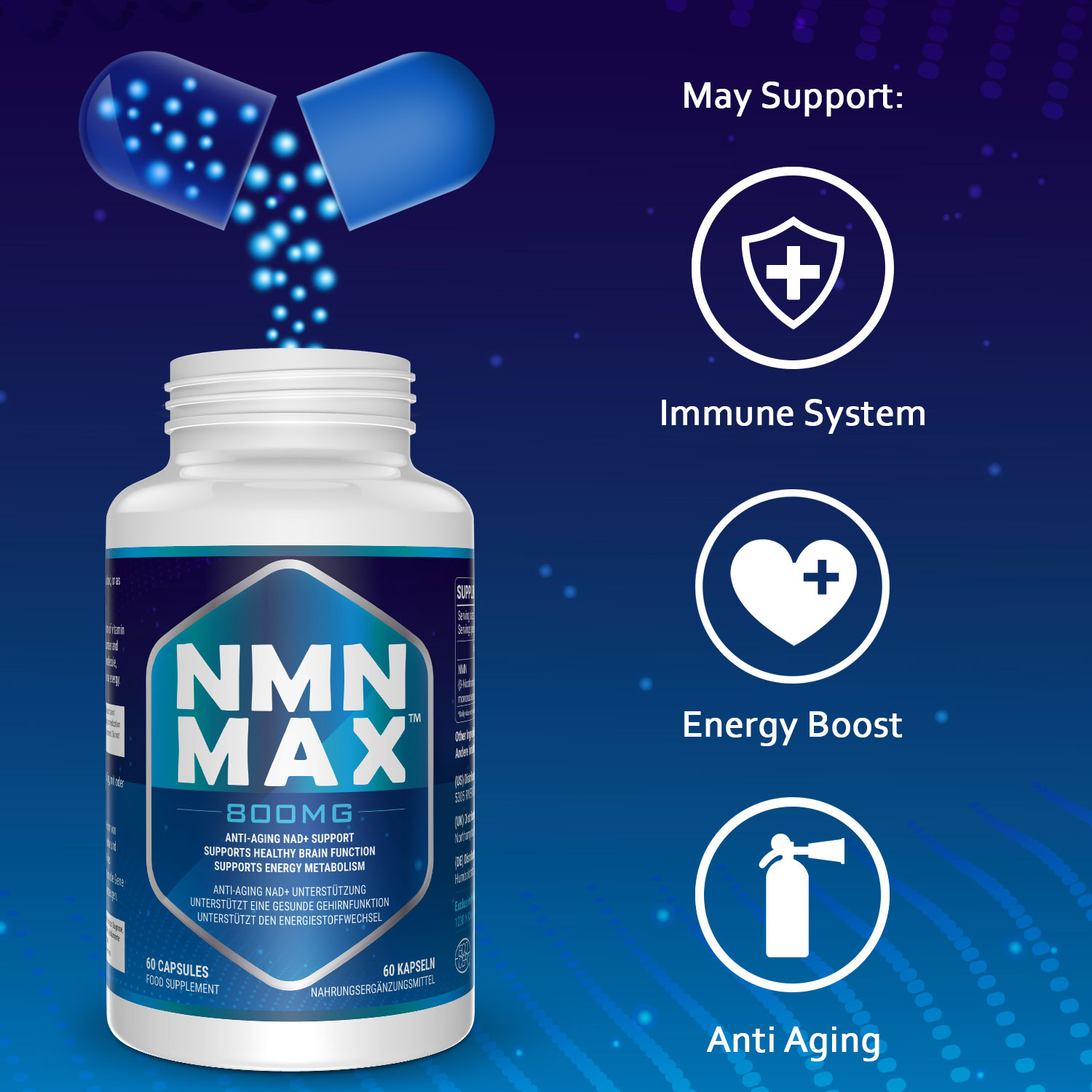 NMN MAX Capsules with Maximum Strength 400mg 60 Capsules, High Absorption Nicotinamide Mononucleotide Supplement- Supports Brain Function & Anti Aging - 30 Servings
MAX STRENGTH FORMULA – NMN MAX's enhanced strength NMN formula contains 400mg of Nicotinamide Mononucleotide per capsule, and 60 capsules in each bottle for a full 30 day supply. This premium NMN supplement helps greatly boost NAD+ levels which fall as we age and slow the aging process.

FORMULATED BY PROFESSIONALS - This professional grade supplement is created by a team of highly experienced healthcare professionals in the USA in an FDA-approved facility following strict GMP guidelines to ensure the greatest benefits are achieved.

NON-GMO & VEGAN FRIENDLY - NMN MAX does not contain soy, gluten, dairy or fish. Additionally, it is Non-GMO, Vegan & Vegetarian friendly, and does not contain preservatives. Our enteric capsule helps prevent gastrointestinal & stomach discomfort and works to optimize cellular absorption.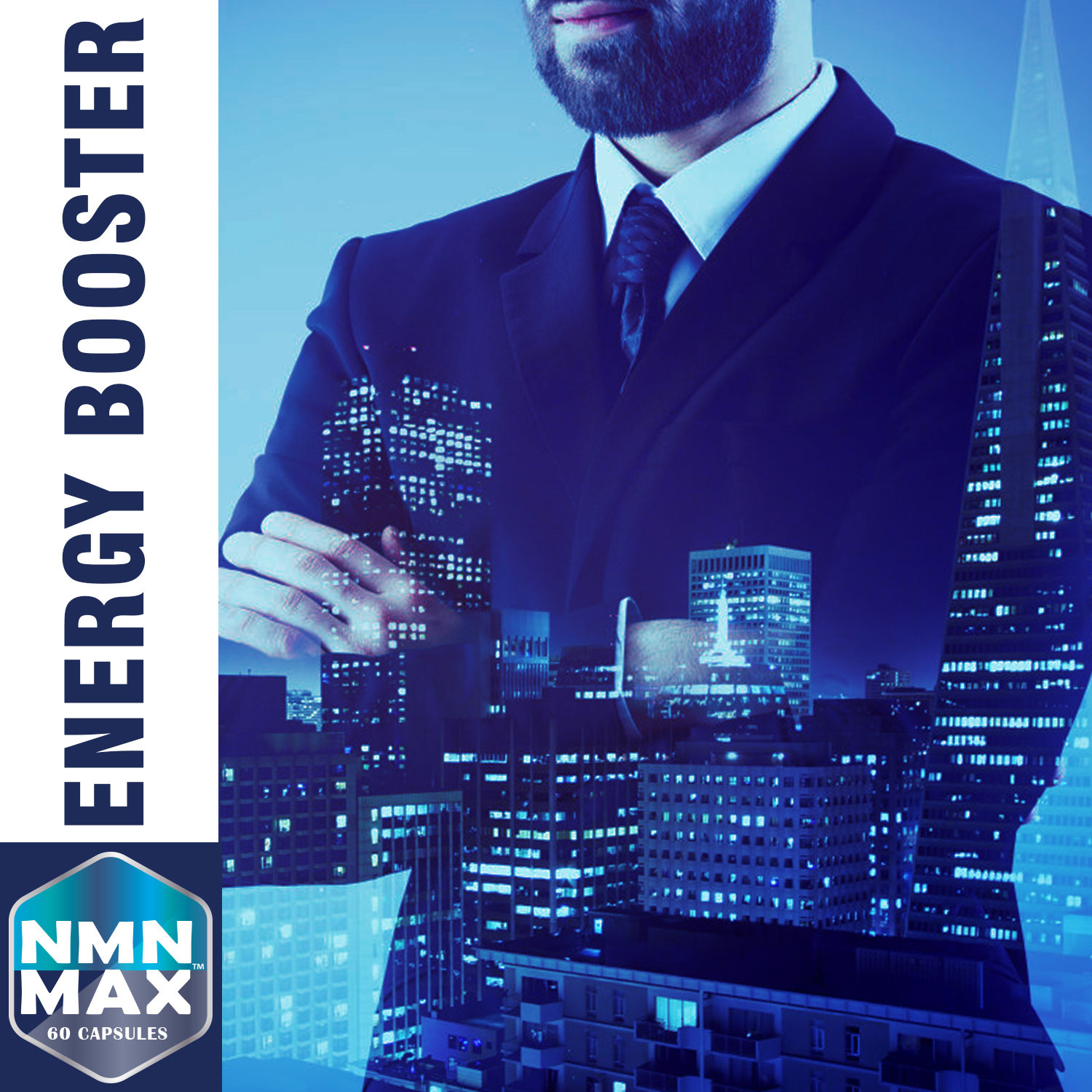 PURITY TESTED AND ALLERGEN FREE - Each and every batch of our NMN MAX capsules is third party tested to guarantee the highest purity, potency, and premium quality.

HOW TO TAKE - Take two capsules per day, with or without food, or as directed by your healthcare professional.

Product Specification
Capacity
60 Capsules